LAUNCH 101
September 19, 2017 @ 4:30 pm

-

5:30 pm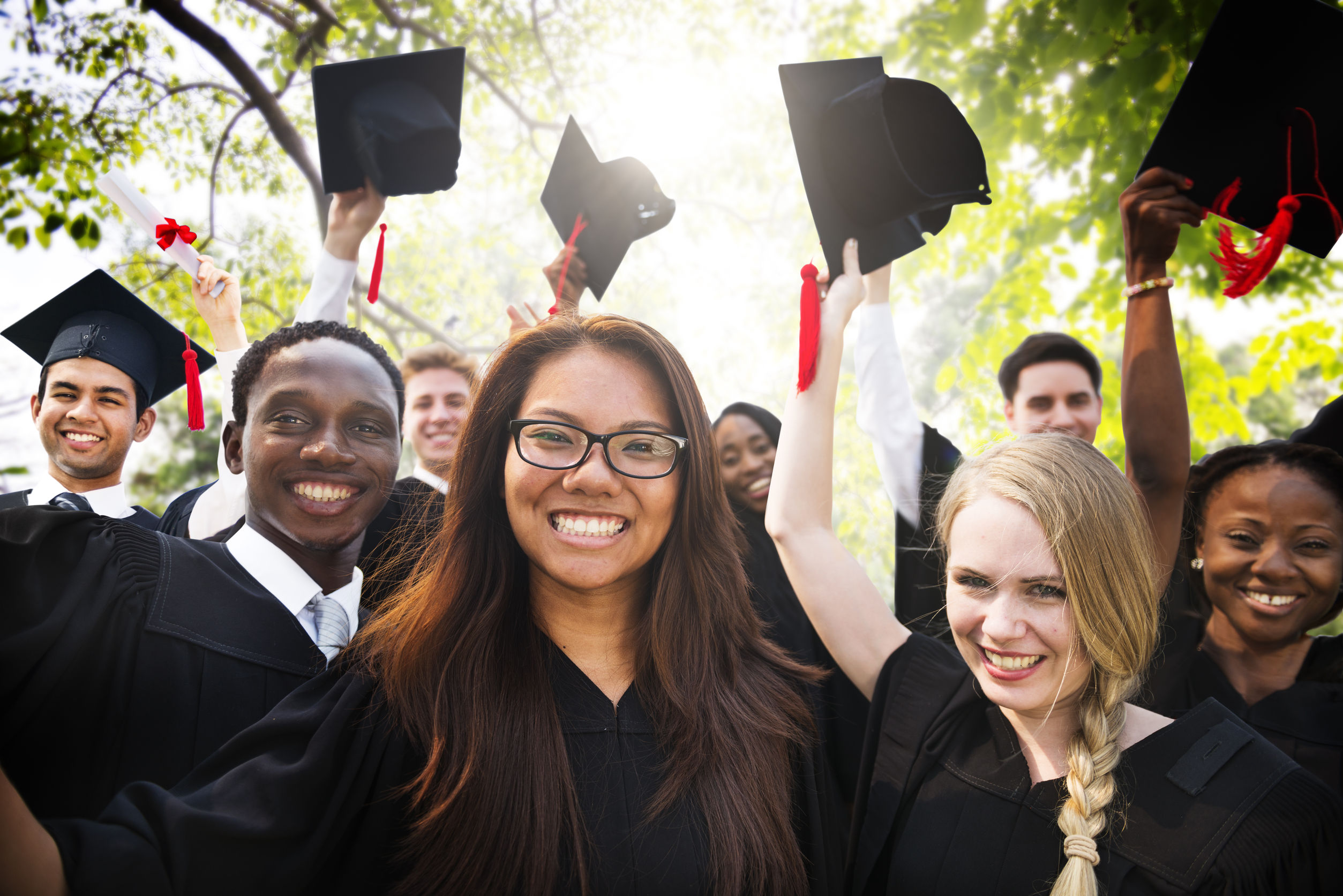 LAUNCH Flagstaff seeks to raise the bar and create a culture of world-class education for all our children, from the time they are born through their career.
The problem is that Flagstaff is program rich and infrastructure poor.  We have many good programs and organizations often working in silos in a way that produces mixed results. The data shows that this lack of infrastructure has created opportunity gaps and disparities that prevent our kids from reaching their full potential.
We invite all constituent groups and individuals to join LAUNCH Flagstaff in working together to improve the educational outcomes for all Flagstaff children. Learn where you fit into the solution by attending our next one-hour LAUNCH 101 presentation.