Post-Secondary – Internship Subgroup
May 8, 2018 @ 8:00 am

-

9:30 am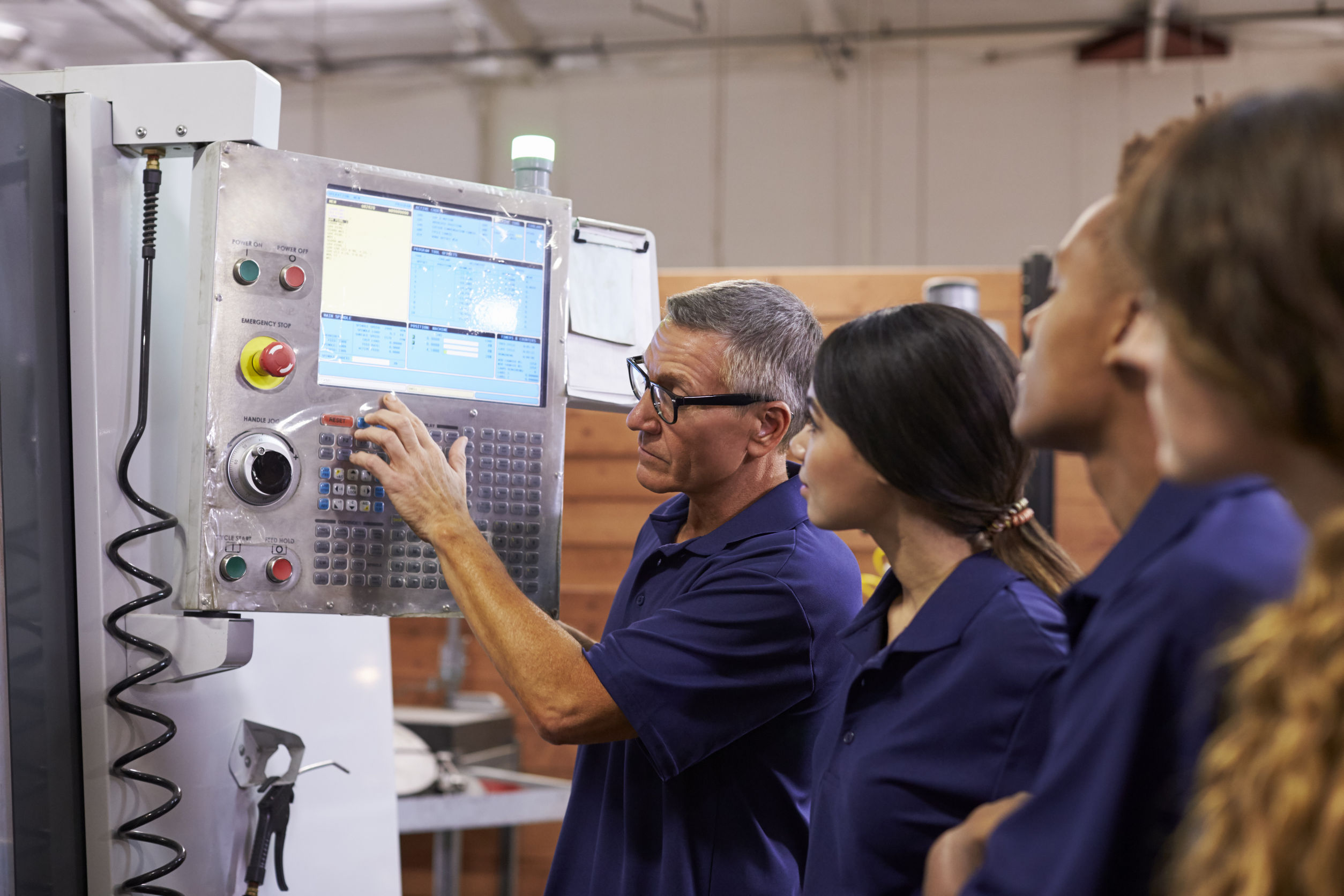 Agenda:
Literary Review of Business and Economic Development Reports and Information with Discussion

Identify what questions we have and what information we still need

From this, identify what business sector we will engage for a focus group
Review Goodwill's Business Focus Group Model
Identify which businesses we will invite for the focus group process
Identify responsible individuals/ organizations to conduct the focus group
Notes from March 30th Meeting:
Attendance: Janea Byrne, Emily McCarthy, Delia Withey, Brigid Dineen, Scott Pettitt, Brent Neilson, Brian Francis, Christina Caldwell, Cindy Wilson, Antara Hunter, Paul Kulpinski
The Why – how do we connect interns to opportunity?
Our Reflective Survey
How do we capture all of the internship programs that are out there?
Is a simple connected platform/clearinghouse feasible?
Terms
An apprenticeship is a form of professional development that combines structured on the job training and industry study that leads to a professional certification or licensure, based on demonstrated competency over a minimum of time.
"soft skills" needs to be defined – but some component of this idea once defined could be added to "Internship".
From the Perspective of an Intern – I want an internship… what are the steps?
CAVIAT serves freshman up through age 22.  FUSD can place directly, or through CAVIAT.
A sector approach, rather than a come-one come-all catch process is the way to go.
What sectors have the greatest need for career pathways in FLG?
CC Career Center can place interns of any age 16 and up.
Use the "Autos" model to replicate that in other sectors.
Perspective of a Business – Opportunities to Improve
Go to the sectors to find their need and process.
Who has information on business needs: Reports from CC Career Center, CCC, ECoNA, BioScience Conference on 4/10,
Ensure that businesses understand the details of what an internship involves
ECAP
Next Steps
What sectors have the greatest need?
How shall we confirm where the "need" is for internships by sectors? – Use business reports.
What is the demand of students for internships?

Create proper survey tools for this

Create a decision-tree for this process – how shall we do this?
Who else needs to be here?  ECoNA? NACOG?
How will we capture the data of placement?
Lit review of business reports above:

BioScience Information: Brent
ECoNA: Christina
CCC: Cindy
NACOG: John
AZ Daily Sun Articles: Brent
Magnolia Consulting: Brent
Lit Review: Brigid, Paul, John
Reach out to that sector with individual businesses for a focus group

Design a "focus group" process (Goodwill has a model)
Identify what sector to start
Organize and Conduct the focus group
Next Meeting: May 8, 2018 8 am NACET