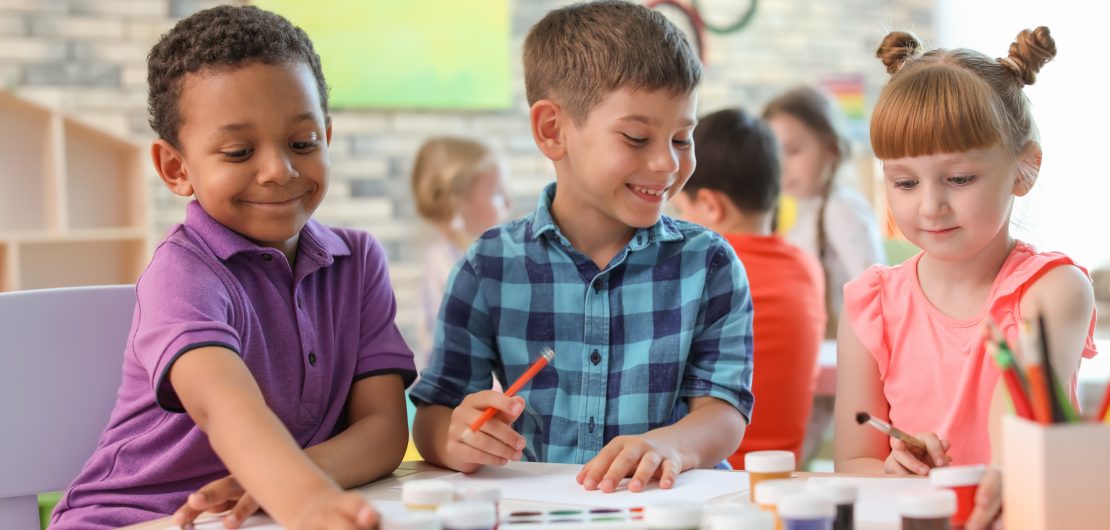 EARLY LEARNING NETWORK

Because 90% of the brain is developed by age five, access to high-quality early childhood learning experiences is critical for a child's exploration of the world around them as they reveal their personal passion for life-long learning.
This is why the LAUNCH Flagstaff Early Learning Network is committed to increasing equitable access to high-quality learning experiences for every child in Flagstaff between the ages of 0-8 years.  We know that the positive outcomes from this effort impacts every corner of our community from improved lifelong health to lower crime rates and improved economic vitality.
Teams of subject-matter experts and early childhood educators are meeting and focusing on two areas of impact.
WHAT WE'RE CURRENTLY WORKING ON
FLAGSTAFF PRESCHOOL EXPANSION PROJECT

Too few children in Flagstaff have equitable access to high-quality preschool. This condition is unsatisfactory and is an obstacle for advancing world-class education for every child in Flagstaff.
COORDINATION OF LITERACY RESOURCES

Literacy in language and mathematics during early childhood is a primary indicator for life-long learning success.   Improving equitable access to high-quality literacy opportunities is our primary objective.
SCHOOL READINESS
Arizona's young children will demonstrate school readiness through the Essential Domains of Language and Literacy development, Cognition and General Knowledge (including early mathematics and early scientific development), Approaches to Learning (curiosity, initiative, persistence, creativity, problem-solving and confidence), Physical Well-Being and Motor Development and Self-Regulation of Attention and Emotion (including Social and Emotional Development). Intentional development of skills and knowledge in these domains establishes a critical foundation for children to engage in and benefit from opportunities to learn.
The Arizona Department of Education (ADE)
Arizona School Readiness Framework
QUESTIONS FOR FUTURE CONSIDERATION
How are the pockets of poverty in Flagstaff impacting access to high-quality learning experiences?
Can improving resiliency in children improve literacy?
Are ACES in early years more significant than in later years?