Here's What You Can Do…
Step 1:
The first step is to connect with us through email so we can send you some basic information about LAUNCH Flagstaff and keep you updated on the latest accomplishments we are making toward improving the educational outcomes for all children in Flagstaff.
Step 2:
Read our Baseline Education Report:
Step 3:
Attend our next one-hour LAUNCH 101 presentation
so you can better understand the fundamentals of our framework of collective impact, learn the history of where the partners have been, and discover what we are working on today so you can find the best seat for you in the partnership of LAUNCH Flagstaff.
Step 4:
Stay connected with LAUNCH Flagstaff and help share our efforts through social media.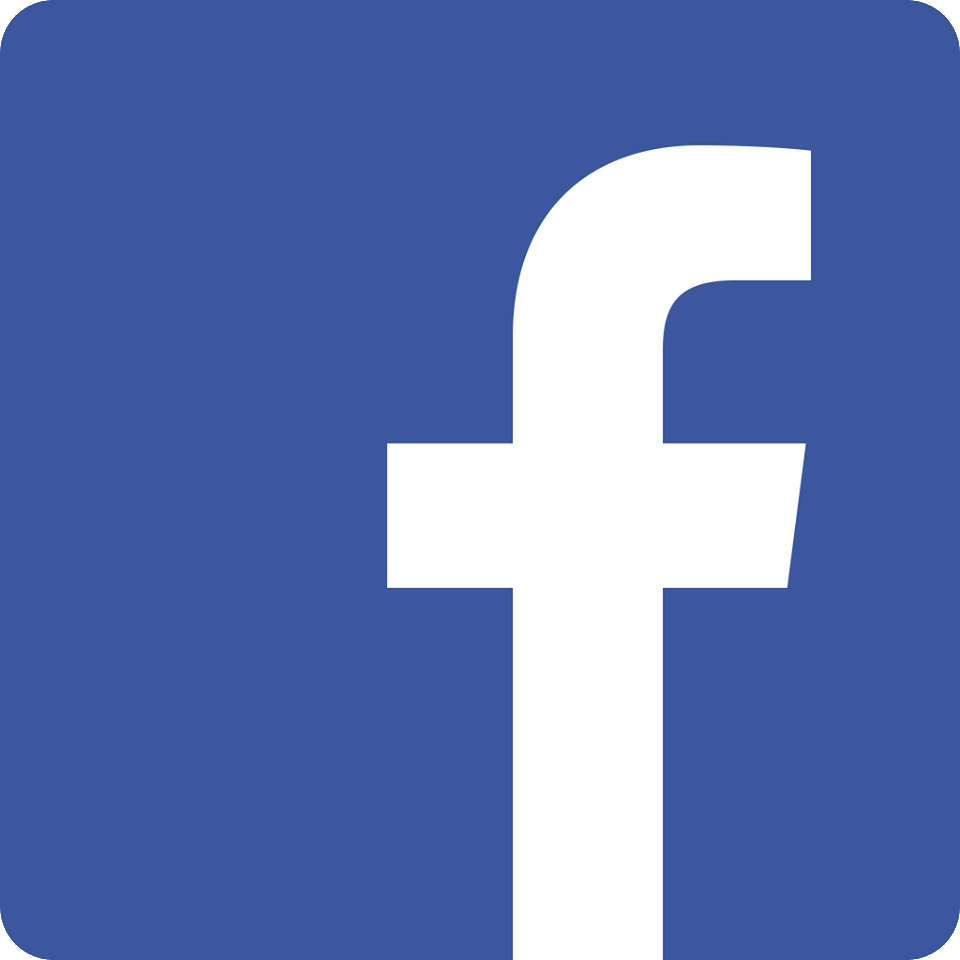 Step 5:
Finally, if you have more immediate questions please contact us.
Paul Kulpinski
Partnership Director
pkulpinski@launchflagstaff.org
928.773.9813