Biological Sciences Workshop
October 12, 2018 @ 8:00 am

-

October 13, 2018 @ 5:00 pm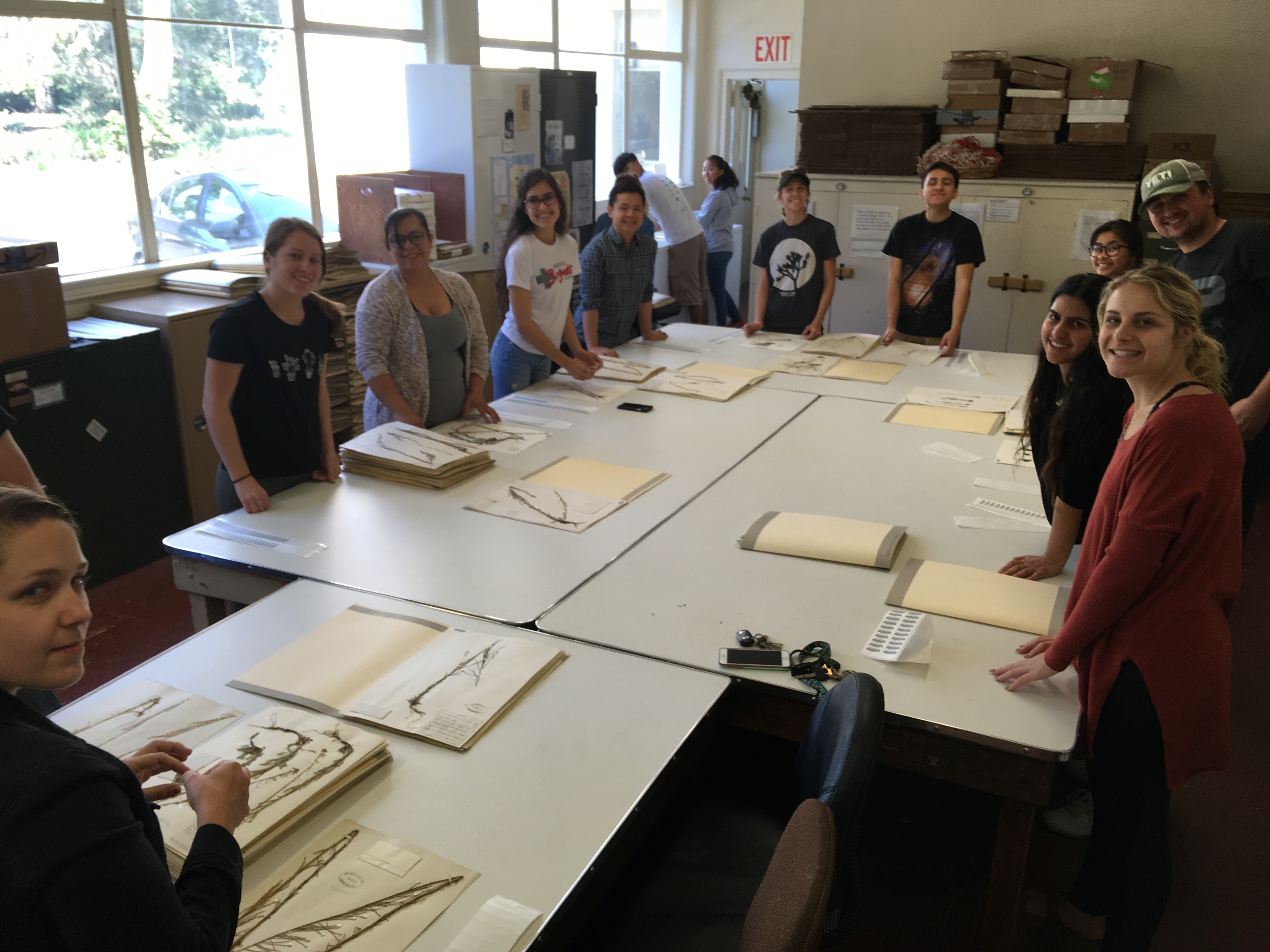 Broadening Participation in the Biological Sciences: Arizona
Come to a free one-day workshop and career shadowing opportunity that includes:
Behind the scenes museum tours
Meet researchers, graduate students, and graduate school representitives
Catered lunch
Early evening social
This is the second Broadening Diversity workshop that is part of a western-US workshop series with a goal to introduce undergraduate students, especially those in underrepresented populations, to museum and biodiversity science careers.
Who: This opportunity is open to all undergraduate students and recent graduates interested in the biological sciences, and we especially encourage applications from those from underrepresented groups.
Where: Museum of Northern Arizona
When: October 12-13, 2018 including two events:
A scientist shadowing experience on Friday, October 12, 2018
A one-day workshop on Saturday, October 13, 2018
You can sign up for one, or both. Selection is based solely on a first come first serve basis.
This material is based upon work supported by the National Science Foundation under DBI 1746715. Any opinions, findings, and conclusions or recommendations expressed in this material are those of the author(s) and do not necessarily reflect the views of the National Science Foundation.
Visit the Wiki to see the agenda and find out more logistical information.