Kindergarten Readiness CAN
October 17, 2017 @ 3:30 pm

-

5:00 pm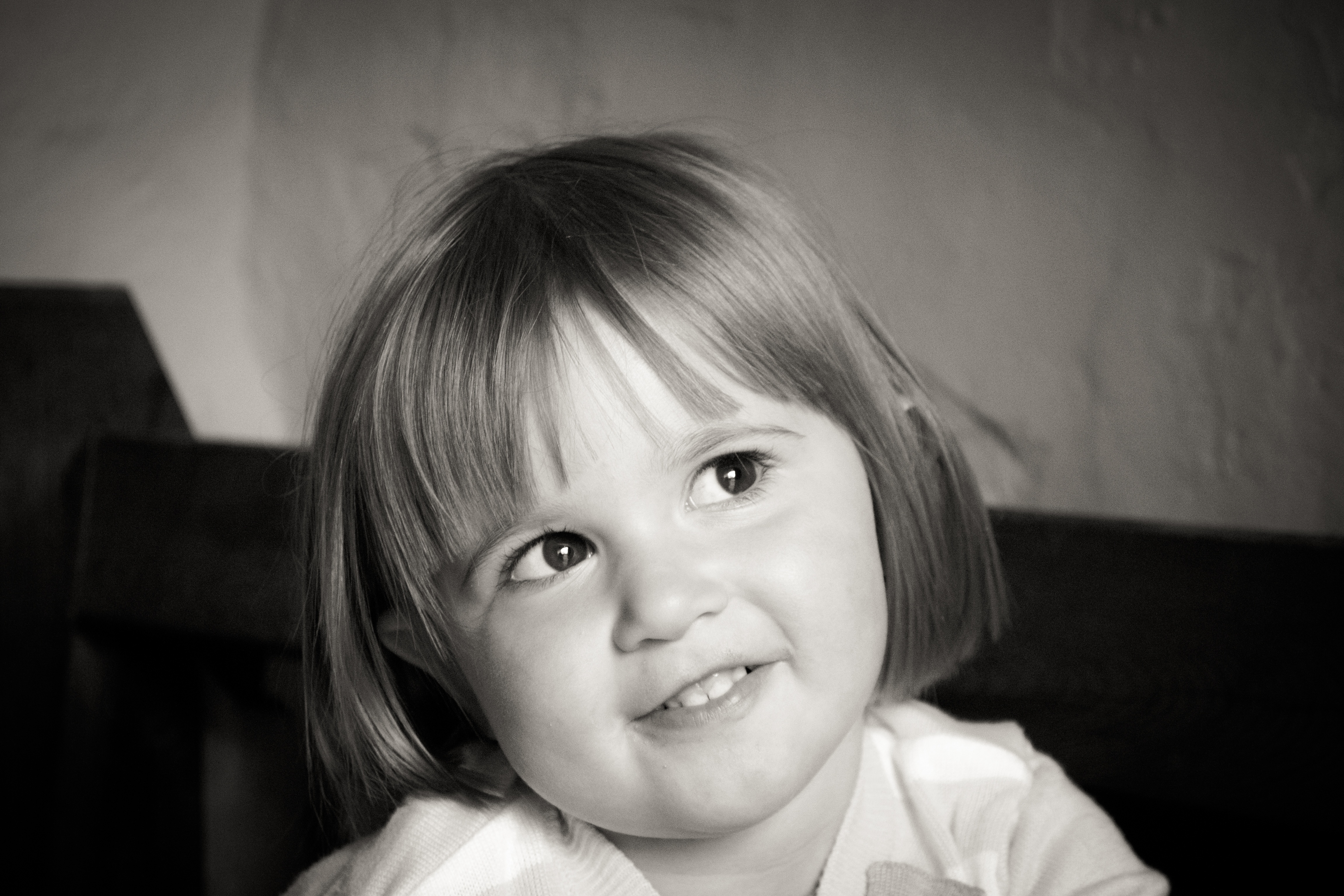 PLEASE NOTE:  Date change from normal day of the month.
Topics:
Presentation by Arizona Department of Education on the Kindergarten Development Inventory.
Location:  Ponderosa Room
Coconino County Health Services Building
2625 N. King St
Flagstaff, AZ 86004
AGENDA
Paul Intro- Summarize LAUNCH collective impact (5m)
Rene Intro- Intro school readiness CAN (5m)
Kindergarten Readiness CAN:
Action group supporting world class education by aligning systems and resources to ensure every child in Flagstaff arrives to kindergarten ready.
Kindergarten Readiness definition:
Kindergarten readiness encompasses holistic and developmentally appropriate skill sets, knowledge, mindset and supports necessary for optimal educational success.
Currently 47% of Flagstaff kindergarteners arrive ready to lean
LAUNCH Kindergarten Readiness CAN aims to increase that number incrementally annually
Welcome/Introductions (5m)
LAUNCH Kindergarten Readiness- Immediate task (5m)
Ensuring all Flagstaff kindergarten programs
Have common measures of kindergarten readiness
Use a common tool to measure kindergarten readiness
Share kindergarten readiness data
Lauren Zbyszinski,Ph.D, Director of Professional Learning and Sustainability (45m)
Arizona Department of Education
How KDI can be used as a tool to measure K readiness as children enter kindergarten? (Share the condensed "checklist" of skills)
KDI in practice
Learning environment
Teacher-child interactions
Intentional activities
Observation/documentation
How teachers use data
How data can inform parents
Sites piloting KDI
Teacher feedback on implementation
Teaching Strategies- KDI (10m)
Cost
Training process
Training fee
Question and Answer (15m)