Webinar: No Dollar Left Behind
September 18, 2018 @ 11:00 am

-

12:00 pm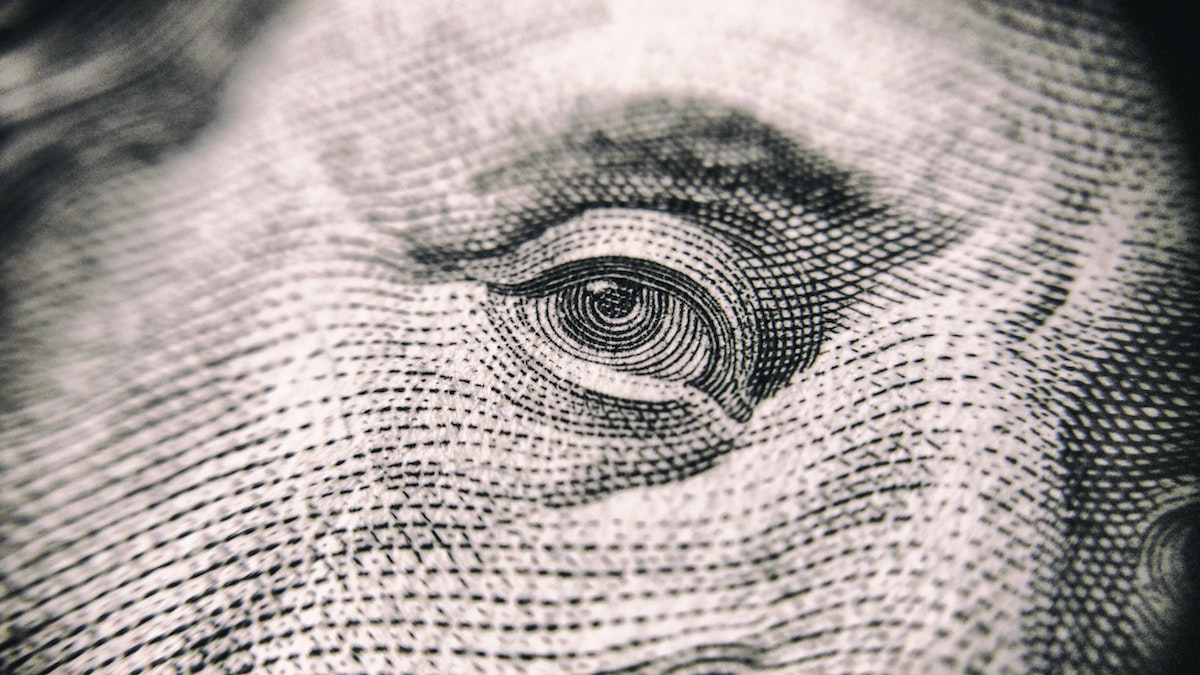 Webinar – No Dollar Left Behind: Organizing a Community-Based Approach to FAFSA Completion
Last year, Florida students left behind over $100 million in Pell Grants because they did not complete the Free Application for Federal Student Aid (FAFSA). To put it in perspective that would have been enough money to cover a year's worth of tuition and fees for 30,000 students at a Florida College System institution.
Even though Florida is 3rd highest for Pell eligibility in the nation, less than half of high school seniors in public schools had completed a FAFSA by June of the past school year. Still, Florida has seen a rise in FAFSA completion in recent years. Since the Florida FAFSA Challenge launched four years ago, Florida has risen from 41st in the nation for FAFSA completion to 31st. Last year, Florida saw an increase in FAFSA completion, even though the nation as a whole saw a decrease, and ranked 12th highest for year-over-year improvement.

A key to driving FAFSA completion in Florida has been collective, community-supported efforts to reach more students and families. Join Amy Bolick, FCAN's Community Engagement and Programs Manager, on Tuesday, September 18 to learn how you can help your community implement similar strategies. Amy will be joined by Doug Griesenauer, Senior Manager of Data and Outcomes at United Way Suncoast, and Jessica Manchette, Senior Director of Program Initiatives at Champions for Learning.

Doug will discuss the leadership role United Way has taken in recruiting, training, and deploying FAFSA volunteers for the Suncoast region of Florida, in partnership with LEAP Tampa Bay. He will also discuss United Way's strategy of cross-training Volunteers in Tax Assistance (VITA) volunteers on FAFSA completion.

Jessica brings over a decade of financial aid experience and will discuss her work with Champions for Learning, Future Ready Collier, and FutureMakers Coalition to align community partners — including nonprofits, foundations, high schools, and postsecondary institutions — to promote FAFSA completion. Jessica will also discuss upcoming changes to FAFSA, including a new mobile app, and strategies for taking advantage of these resources.
In this session, you will learn:
How community organizations can boost FAFSA completion by training and recruiting volunteers

How communities can build coalitions to drive FAFSA completion

What new tools and resources will be available this FAFSA cycle to drive completion strategies
Join us in person:  RSVP to Paul Kulpinski – 928.773.9813
---
Register to attend the webinar by yourself:  https://attendee.gotowebinar.com/register/3037860860695840001?source=FCAN+Email